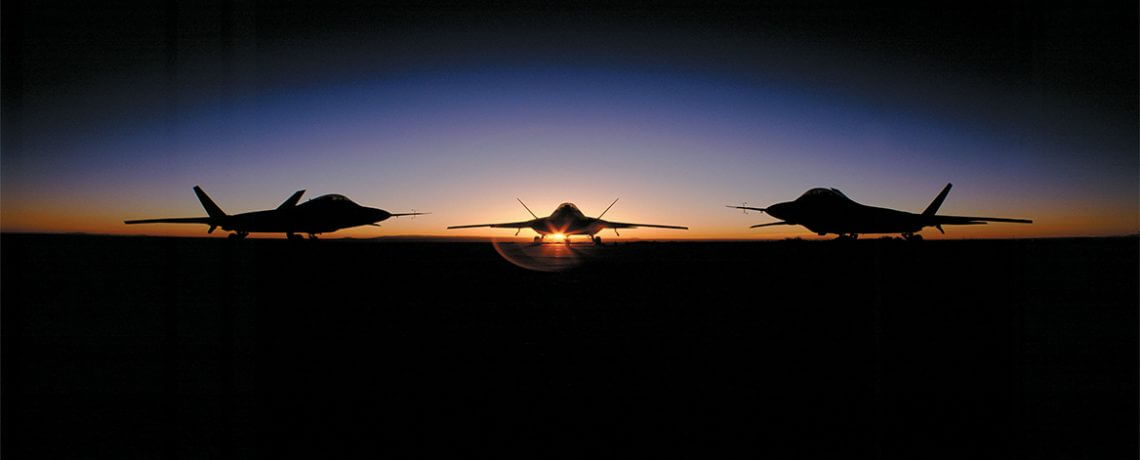 ACC has been involved in a number of defense projects, which, by their nature require highly specialized construction practices.
The tight security that clients require restricts the activities of contractor so discipline, organization and excellent logistics are a must for timely completion of these accelerated projects.
Our experience include a number of state-of-the-art airforce bases with associated infrastructure across the Middle East and a project to build ammunitions shelters for the Qatari Armed Forces.