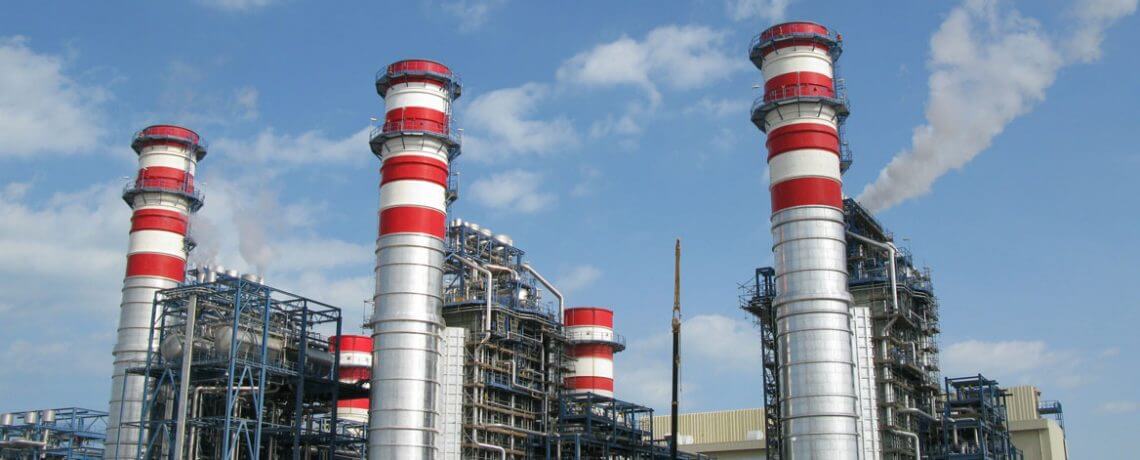 Limited renewable sources of fresh water in the Gulf region, combined with rapid development, has resulted in a dramatic increase in demand for desalination plants.
These support agriculture, industrial processes and supply communities with safe, potable water.
We are able to respond quickly and efficiently to market needs and have been awarded construction services for a number of fast track desalination projects in the region.
We continue to expand and develop our civil engineering capabilities, consistently exceeding industry standards and maintaining our position as a market leader in the growing sector.
Examples of our work in this area include the Taweelah B Extension Desalination Plant, adding 23 MIGD to the Taweelah complex in Abu Dhabi and the 23 MIGD Mirfa Desalination Plant which serves the southern areas of the Abu Dhabi region.