Cultural & Public buildings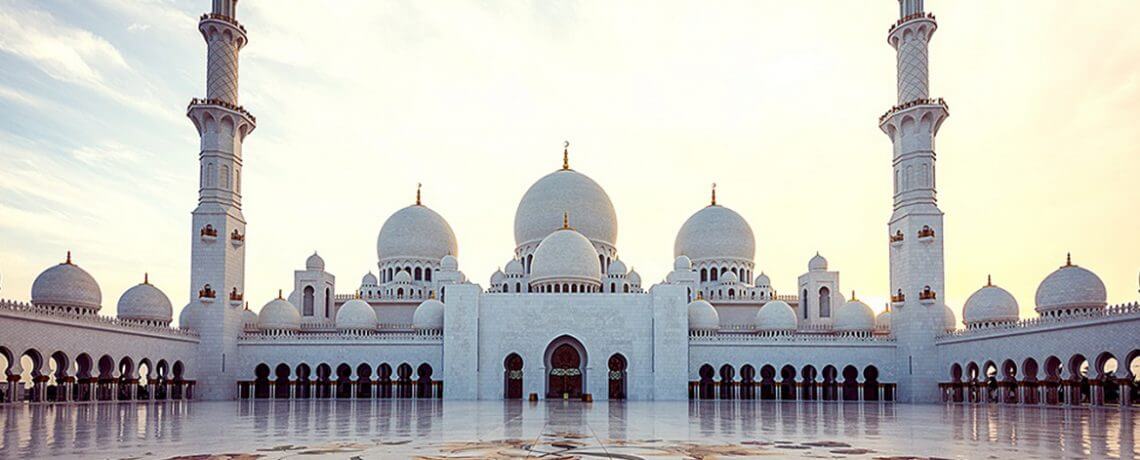 Modern communities need reliably built public buildings. Structures and finishes that can handle heavy public use are required when completing such facilities, which often need special features as an integral part of the structure.
ACC has a strong record of constructing public buildings and arts, cultural, sporting and leisure facilities. Our portfolio includes Ministry buildings, airport pavilions, police stations, theatres, conference halls and stadiums.
We have recently completed Phase 1 of the Heritage Quarter in Downtown Doha – the World's first sustainable downtown regeneration project which is reviving the old commercial district of Doha.
We are also proud to have been part of the construction of Abu Dhabi's Sheikh Zayed Grand Mosque, one of the largest mosques in the World, with room for over 40,000 worshippers. In 2017 it was voted the World's 2nd favourite landmark by Tripadvisor contributors.