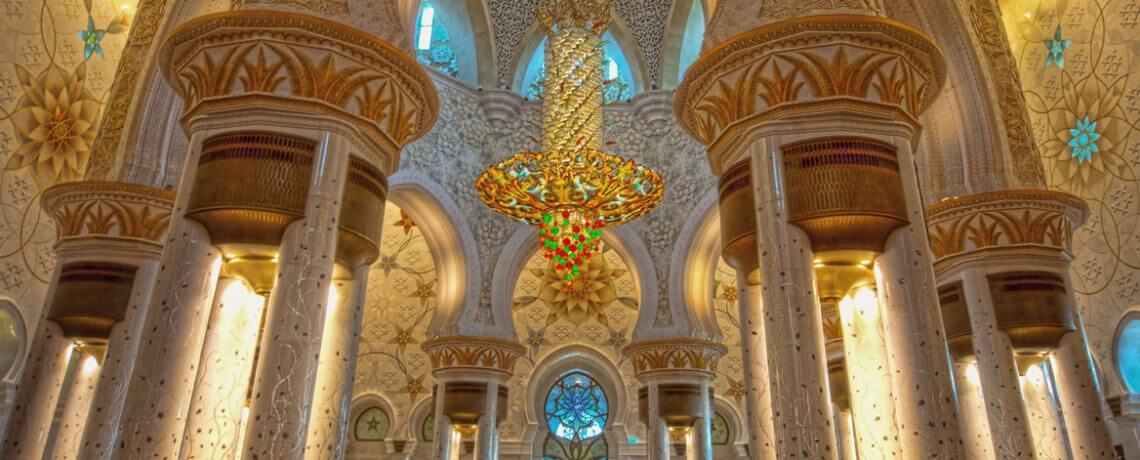 Precision interior work requires craftsmanship and careful planning. ACC's expert craftsmen deliver superior finishes to every project undertaken.
Our dedicated teams of artists work with meticulous attention to detail, finishing in Italian marble, oak, cedar and ebony. From stainless steel, to polished granite, the quality of finishing work comes with the assurance that only the best will suffice.
From shopping centres to luxurious palaces, our craftsmen ensure that the final product always exceeds our clients' expectations.